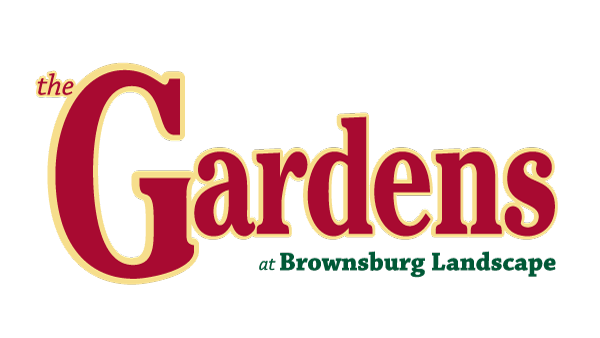 "The Gardens at Brownsburg Landscape" will open to the public for wholesale shopping on plants, flowers and trees grown in our greenhouses and at our nursery. "The Gardens" will feature the same beautiful spring favorites that customers found at Frazee Gardens for years.
Some of your spring favorites that will be available (list will be updated closer to opening):
Annuals

Shade Trees

Flowering Trees
Fruit Trees
Hanging baskets
"The Gardens" will be open for four to six weeks in mid-April through May, with the exact dates and hours of operation to be announced in late March. In order to provide the best wholesale pricing, all transactions will be cash or check; no credit or debit cards. Delivery of large or bulk materials is available with a delivery fee.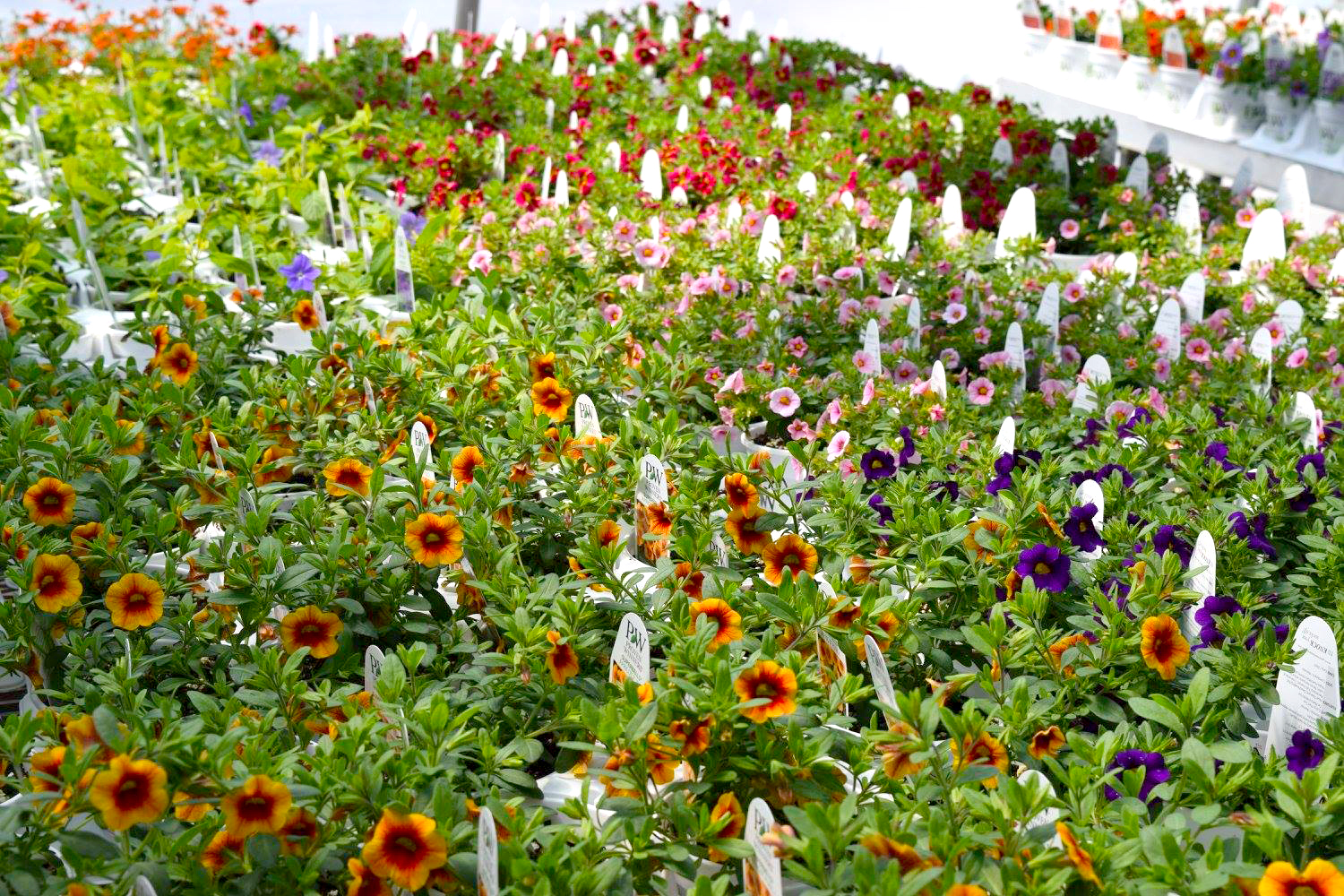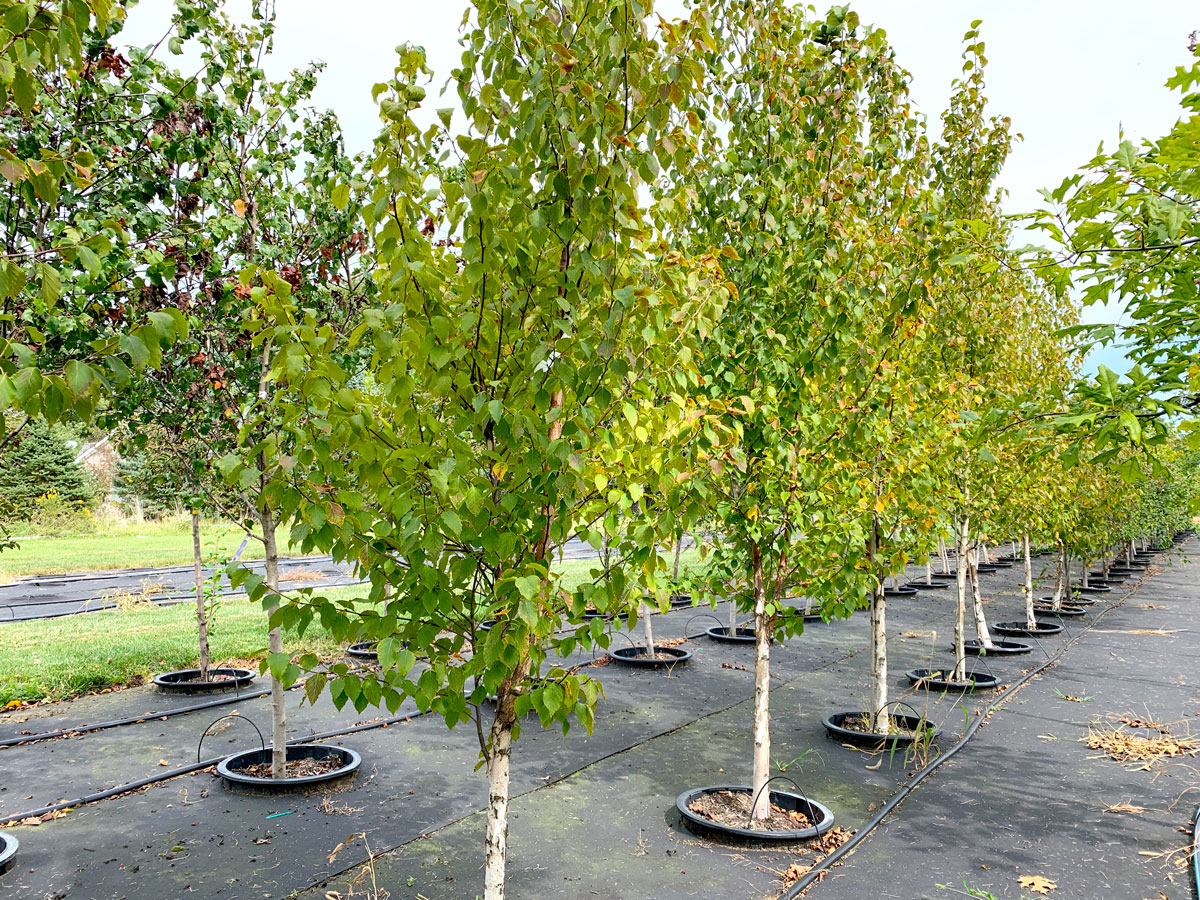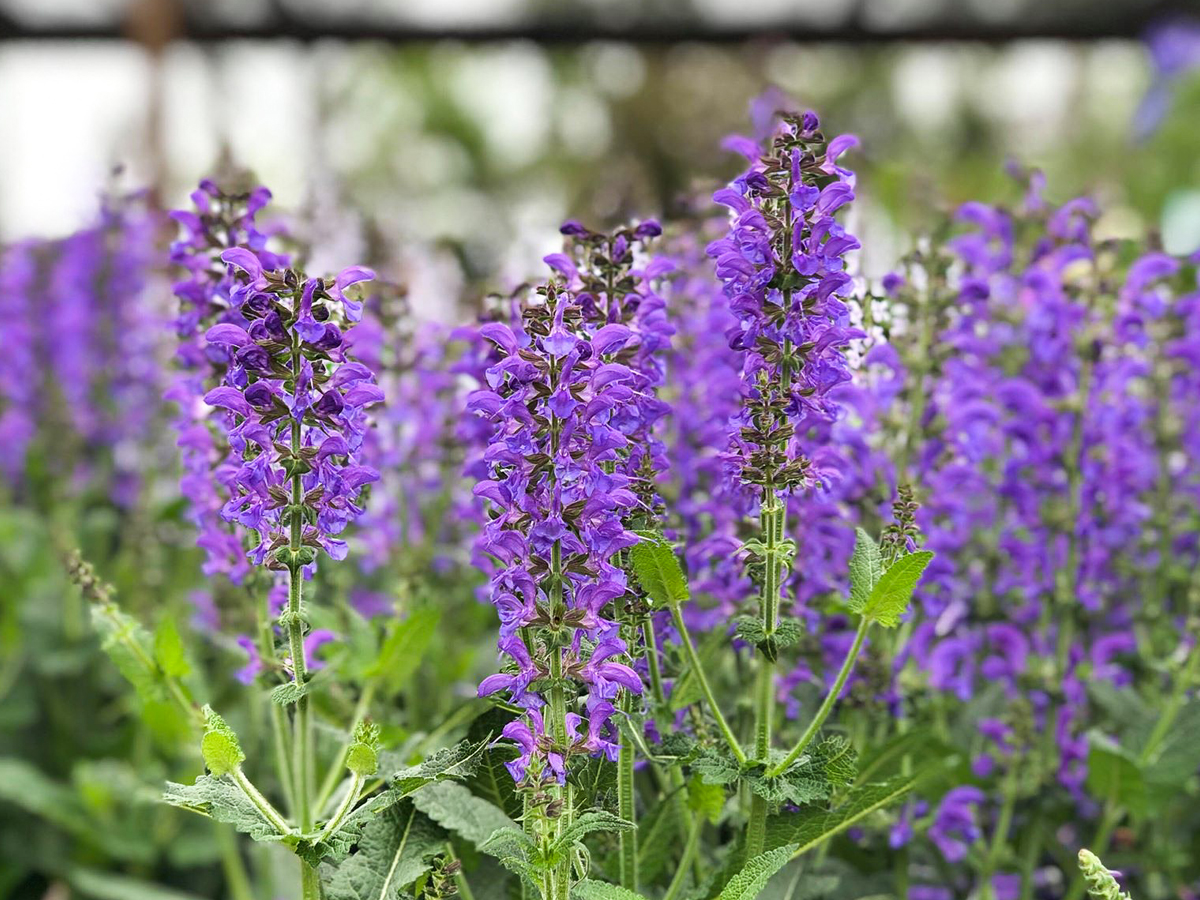 "The Gardens at Brownsburg Landscape" will open in mid-April for four to six weeks depending on weather and inventory. The opening date and hours of operation will be announced in late March. 
In order to pass the savings on to you, we accept cash or check only (sorry no debit or credit cards).
We are open to the public as well as professional landscapers. 
You'll find many of the same great spring time plant favorites we sold at Frazee Gardens over the years. Please keep in mind this is a wholesale/nursery setting, so you won't find the retail space or any of the non-plant items like we had at Frazee Gardens. Delivery and installation services are available for purchase on all plant and bulk materials.
WHOLESALE PLANT INVENTORY
Our inventory changes often, but below is a categorized list of what is typically in stock (with additional options that may be in stock by clicking the "+" sign). Delivery and installation services are available for purchase on all plant and bulk materials.
HANGING BASKETS
We have a wide selection beautiful hanging baskets. 
TREES
We have a variety of fruit, flowering and shade trees. 
BULK MULCH AND TOPSOIL
We offer bulk much in two varieties: Natural Hardwood Bark and Natural Hardwood Bark Dyed Black.
We offer pulverized topsoil, fill dirt, and planters mix. 
ANNUALS
We have all of the thrillers, spillers and fillers you need for the containers at your home. 
PERENNIALS
We have a a great selection of perennials from asiatic lilies to dahlia and more. 
LANDSCAPE ROCK AND STONE
We carry large river rock, Sand and #53 Paver Base, #8 Driveway Stone. We carry small, medium and large landscaping boulders. We sell these products in bulk with pick up or delivery available.
GRASS SEED, STRAW BALES AND STRAW BLANKETS
We carry bulk grass seed, straw bales, and 8.5′ x 112′ long straw blankets. We also carry starter fertilizer. 
SOME OF OUR FAVORITE TREES 
Trees are one of the most valuable landscpaing investments you can make in terms of adding value to your home. We have an huge selection of trees that will not only add value to your home, but you will enjoy their beauty for years to come. Since trees are a long-term investment, we want to make sure you make the best selection to compliment your home. That's why our friendly staff is happy to help you select the varieties that will provide the look you desire. We also offer delivery and installation services to make the job easy for you. You select the trees and leave the dirty work to us! Our tree inventory changes daily but below are some of our favorites that we typically have available.
This message is only visible to admins:
Unable to display Facebook posts
Once you submit your quote, we will review your information and give you a call within the next two business days to discuss your project.